The 1970 Plymouth Sport Fury GT

Hello Fellow Fury Lovers, Welcome to the site just for 1970-71 Plymouth Sport Fury GT & S/23 owners. Here's a little backround about myself and the car that inspired this website. First I would like to thank my good friend Tim Griesser for his insperation and persperation in restoring the car. If it wasn't for him it wouId still be rusting behide my garage today!!! I bought my car in 1983 for $400.00 for my first car when I was 16. Back then I didn't know that it was a rare car, just that it was big and had a 440 engine. When I bought the car it had a snorkel hood scoop on it. So when I pulled into the student parking lot the first day and my friends saw and heard it for the first time everyone exclaimed " hey Jake that car is the rod!!!". So to this day my car is refered to as "THE ROD". I even stenciled it onto the hood scoop. But I don't think the local police enjoyed it. I had a real " DUKES OF HAZZARD" type relationship with all of them. Looking back I think they enjoyed trying to get me as much as I enjoyed trying to outwit them. But in the end they won because by the time I was 18 I spent more than $400.00 in fines and lost my license once for six months! But it was all well worth all the fun I had in The Rod. The car was on and off the road over the years until 1992. One of my best friends from high school Tim Griesser, was working with me in my machine shop then, a mechanic by trade, and one day he told me I should either junk it or fix it up. I told him there was no way I was going to "junk" my baby so he offered to help me "fix it up". Well fixing dents and a paint job turned into a full blown restoration because I had to have everything perfect for The Rod. From little details to show chromed factory rims, bumpers and mirrors. It took three years, $10,000.00, and about 600 to 800 man hours to complete. But it was worth every hour and every dollar to see The Rod in it's present almost flawless condition. I have been averaging 650 miles a year since it's been done and often long for the old days of just letting loose with her and not having to worry about a ding!!! Now that it's done I've done alot of research on the car and bought alot of literature. In 1970 it was introduced in Chryslers historic "The Rapid Transit System"  and gets highly overlooked in magazine articles with little or no mention. I think nobody wants to include a "C-Body" in there articles because there weren't many sporty high performance muscle car c-bodies made. But I could be biased on the subject. Hope you enjoy everyone's pictures and this website. There will be more to come for this site as I have the time, and please give me your suggestions for it. I've limited the Registry to 6 cars per page for faster loading. There are now 6 pages!!!

Production #'s                  # On This Site  1970 GT     666                          19          w/sixpack      61                           3          1970 S/23   689                          15         1971 GT     375                          10

If you own one these cars, regardless of it's current condition, please send me your model, vin#, color, name, location, contact and a .jpg picture of your car for the registry. !!! We need to know how many are still out there today !!!

Click on any picture in this site to enlarge. All pictures, and links will open in another window. My site navigation bar will keep you in the same window.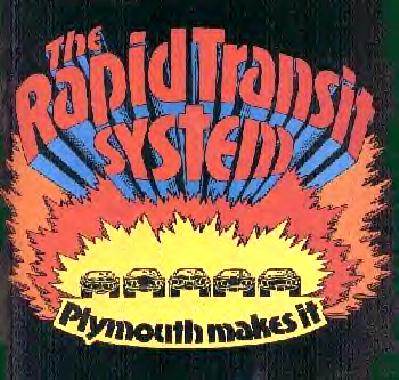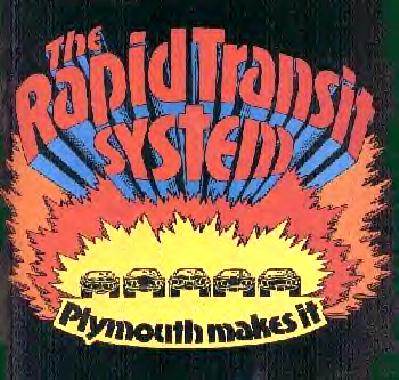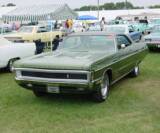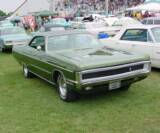 Original 1970 Rapid Transit System Brochure 

Links to other great GT related websites

Website for C-Body cars only with many resources.